Best Practices for the Best of Year Awards
Welcome to our Get Started Guide for the Interior Design Best of Year Awards, a prestigious awards program that honors the year's most impactful work in architecture, interior design, and manufacturing.
EXPERT INSIGHTS
Get Started Guide
If you're new to navigating the interior design awards process or simply wondering how to make a lasting impression on our judges, you've come to the right place.
In this guide, we're bringing you insights and expert tips from our editors to help you craft a submission that truly shines for the Interior Design Best of Year Awards.
So don't wait – light up your journey today with the best practices in our Get Started Guide.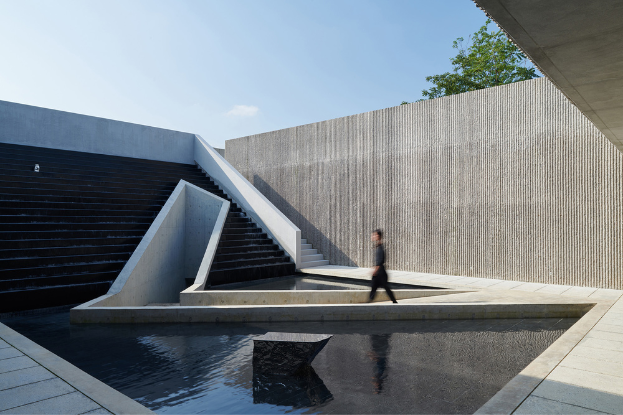 1. Choose High-Quality, Professional Photography
Make a memorable first impression.
A picture is worth a thousand words, and in the case of your submission for the Interior Design Best of Year Awards, it could be the difference between standing out or blending in. High-quality, professional photographs not only showcase your work in the best light but also make a memorable first impression on our judges. See the specific file sizes and formats in our submission form templates below.


2. Showcase Standout Products and Projects
Show us your very best.
Your submission should highlight your best work. Showcase products and projects that stand out for their innovation, design, and impact. Remember, it's not about the quantity, but the quality of your work that will impress our judges. See some examples from past winners and honorees in our Best of Year Awards gallery. (Although we do want to see ALL of your best work, so feel free to submit multiple, high-quality products and projects!)


3. Share Concise, Compelling Details
Tell us the story behind the space.
Great visuals are important, but don't underestimate the power of a well-written description. Share concise, compelling details that highlight the unique qualities of your submission. Tell us the story behind your work and what makes it special.


4. Utilize U.S. Imperial Measurements
Make sure the math is math-ing.
While we love our friends using the metric system, to ensure consistency and ease of understanding, please use U.S. Imperial measurements in your submission. From square feet to inches, this will help our judges better understand the scale and scope of your work.


4. Gather

Materials in Advance
Preparation is key to a seamless application process.
Last but not least, preparation is key. Gather all necessary materials, including photographs, descriptions, and measurements, in advance. This will not only make the application process smoother but also give you ample time to review and perfect your submission. You can download PDF versions of the submission form to help you prepare: product submission form & project submission form.
We hope this guide provides you with the insights you need to create a standout submission for the Interior Design Best of Year Awards. Remember, it's not just about winning, but about showcasing your creativity and passion in the field of interior design. We look forward to seeing your amazing work!
Still have questions? Check out our Frequently Asked Questions or reach out to us directly using the contact form below!
Show us your design brilliance.