THE AGENCY BY SANDOW
The A+D Industry's Premier Digital Marketing Agency
Whether you are building, enhancing, or perfecting your marketing strategy, The Agency's expert team can help take your business to the next level.
WHO WE ARE
We're experts at driving results for our world
The Agency team brings decades of experience creating impactful marketing campaigns, developing world-class content, and driving strategy for brands in the architecture and design industry.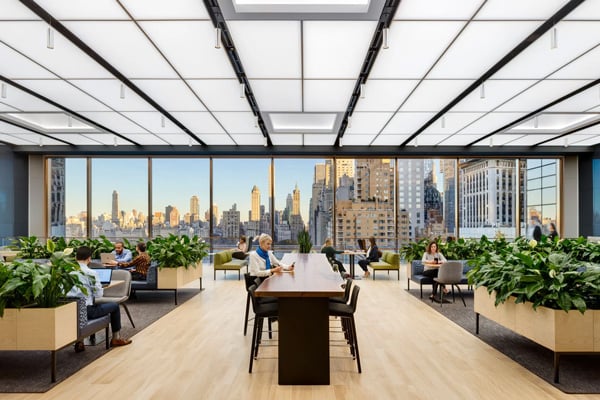 DESIGN IS IN OUr DNA
Incubated at SANDOW DESIGN GROUP
The Agency operates at arm's length from the leading media brands in the A+D industry, including INTERIOR DESIGN, LUXE INTERIORS + DESIGN, and METROPOLIS.
Experience enterprise solutions with a creative touch
The Agency can plug in across your marketing organization, from A to Web3.
Executive-level strategy & consultation
Access senior-leadership team members at The Agency to plug into your enterprise marketing planning and strategy.
Performance marketing strategy
Launch, implement, and optimize your digital marketing efforts on platforms including Google Ads, Meta, Pinterest, and programmatic channels.
CRM implementation and optimization
As a HubSpot Solutions Partner, The Agency brings subject-matter expertise in CRM implementation, optimization, and strategy.
Video and podcast production
Tap into best-in-class producers, directors, and editors to showcase your brand through high-end storytelling across key formats.
Website design and development
Experience design and implementation excellence, from inbound-optimized landing pages to full-scale website redesigns.
Web3 consultation and strategy
Keep your organization ahead of the curve and activate on first-to-market experiences with The Agency and its web3 partners.
Bring your brand story to life
THE STUDIO at SANDOW DESIGN GROUP is an award-winning, in-house creative studio from The Agency. Collaborate with THE STUDIO to develop industry-leading campaigns and creative across all key content formats, including video, podcasting, design, and copy.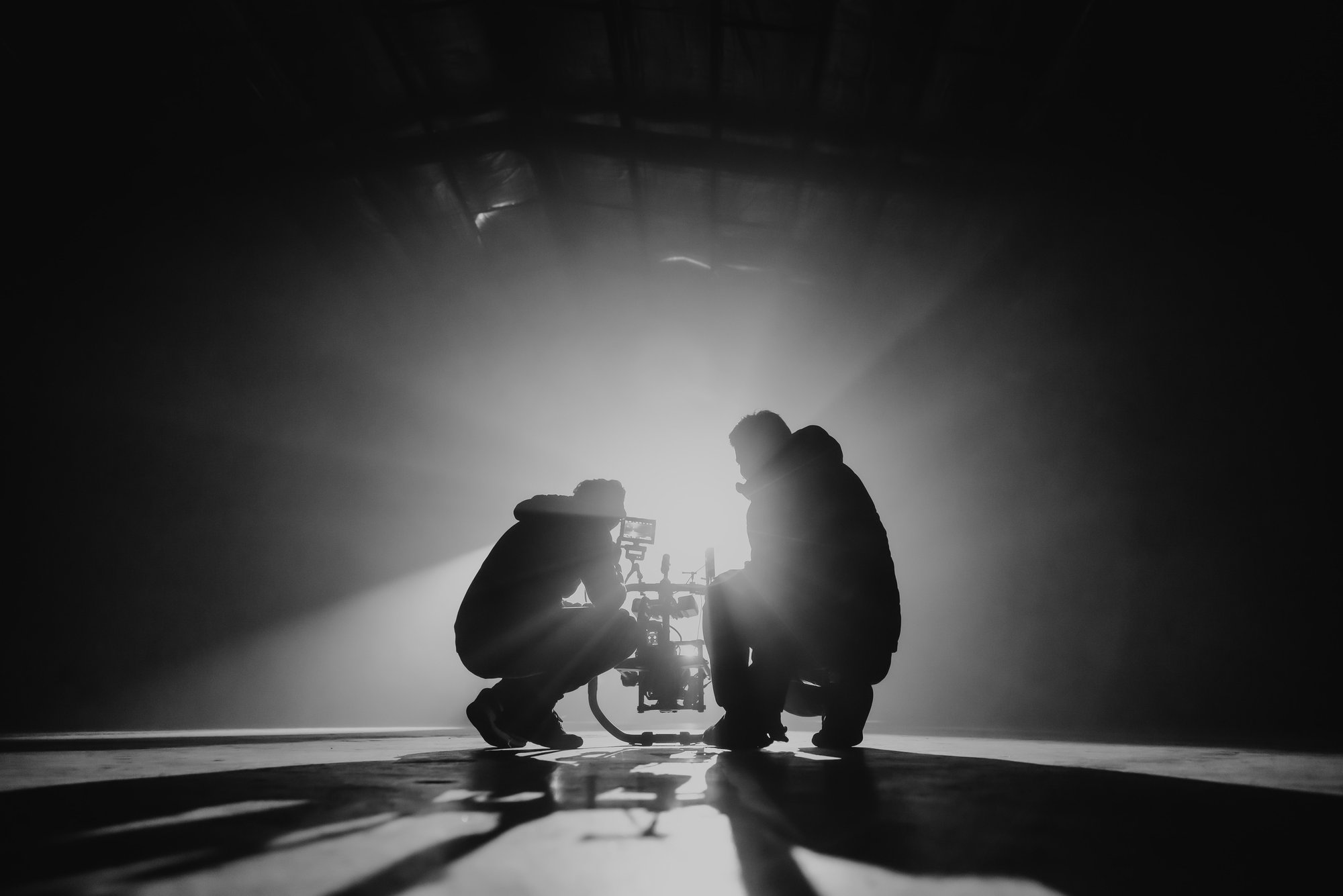 Collaborate with THE STUDIO to create powerful, emotive content and experiences, spotlighting brand stories, personalities, and initiatives.
We champion design through the stories we share. THE STUDIO features a team of videographers, directors, producers, editors, and designers with decades of experience in the design industry.
We shape the industry with innovative intelligence. We can help bring your idea to life, from content ideation and development through product launch and promotion.
We elevate design brands. Our team of content production experts can generate engaging photography for your brand and marketing efforts, handling the entire process from concept to final delivery.
Built-in Distribution
Leverage premier distribution networks
The Agency operates DESIGNTV by SANDOW and SURROUND, the architecture and design industry's leading video and podcast platforms. The Agency partners benefit from built-in distribution opportunities across the networks.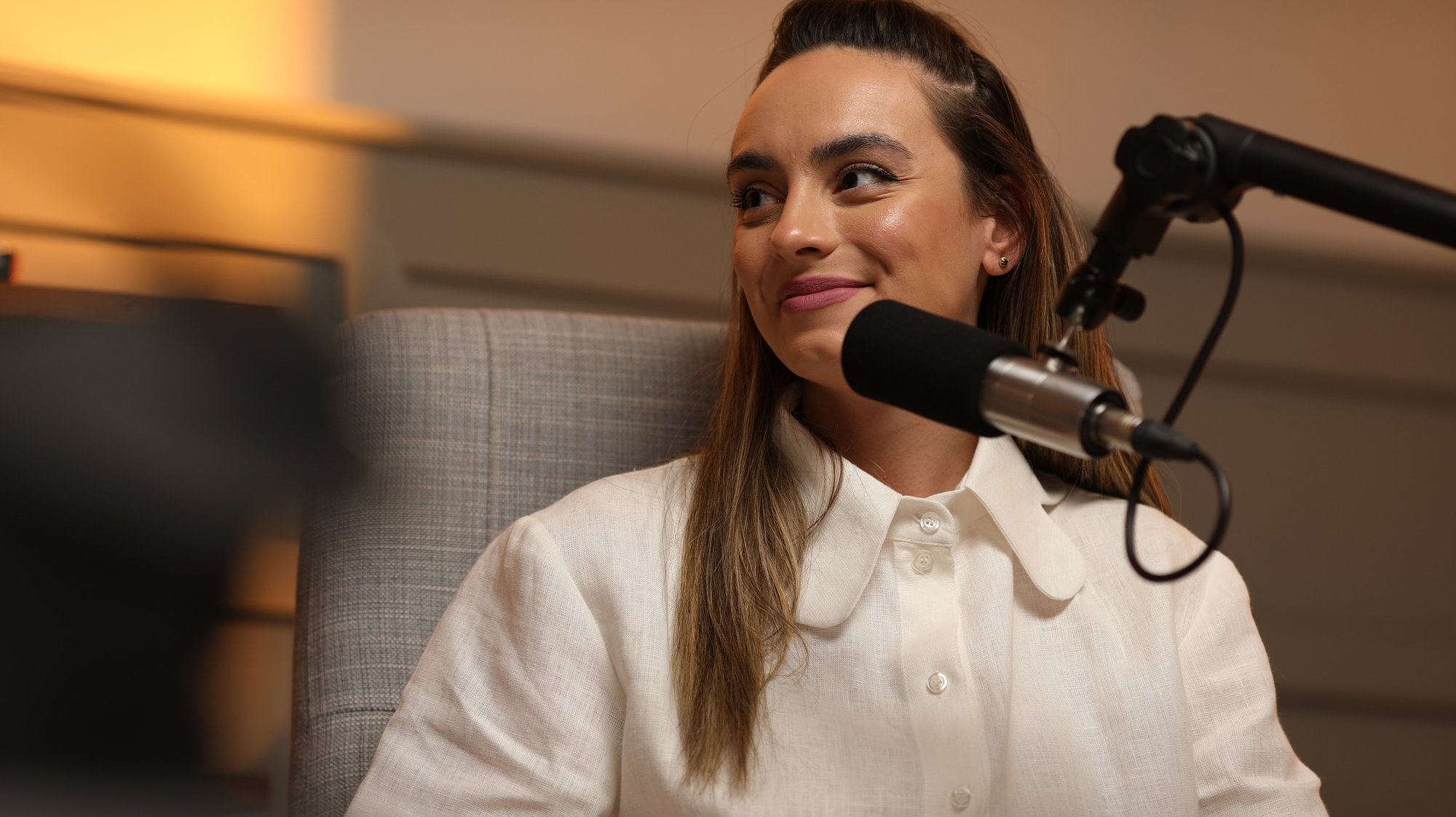 Working with The Agency has been a dream

"The Agency is, in a word, OUTSTANDING! Working with them has been a dream. They are incredibly attentive and very much in tuned to our company and who we are and what we do. They are on top of all our needs and always quick to respond. They are also very positive and enthusiastic which makes it feel like a real partnership. They care about our success which is evident in the way they propose next steps, handle our budgets and in the creative they deliver. We couldn't be happier!"
The talented team now part of my story

"I am actually speechless ... you all captured the narrative so beautifully and thoughtfully. Thank you to the talented team who is also now part of my story."
Drop us a Line
It's time to transform and upgrade your marketing content and performance